This Fundraiser  aims to support the release of Alex Serra's new album 'Trance Life'. On the New Moon of the 14th of October - release day - we will do an intimate acoustic concert at Tierra Iris (Ibiza) - community where Alex lives. 

Your contributions from ticket sales will go to:

50% to support Alex Serra's music project and message - to promote this new music and make it reach all over the world, to create videoclips and art pieces that expand the music.
50% to support the Tierra Iris project (community in Ibiza where Alex lives) - which aims to regenerate the soil in their land by planting trees and plants that create ecosystems that nurture the soil. To learn how to live in harmony with nature and explore sustainable ways of living.
Get your tickets bellow to come to the concert on the 14th of October in our community of Tierra Iris in Ibiza. The day of the release of the new album 'Trance Life' by Alex Serra.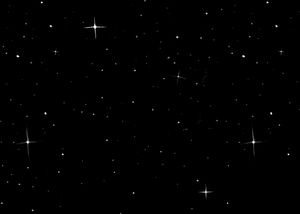 Ticket 35
1 Ticket to the concert on the 14th of October at Tierra Iris (Ibiza)